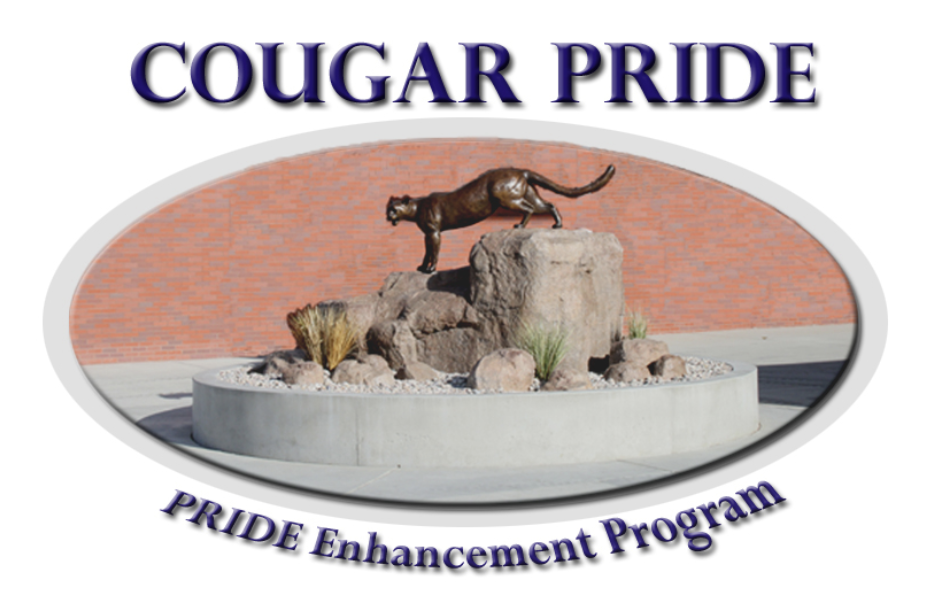 Cross County School Pride Enhancement is an ongoing effort to identify and assist with the implementation of projects that will enhance the aesthetic, educational and athletic experience for all of Cross County School's students, faculty and patrons.
This ongoing effort is made possible by the generosity of people like you.
If you wish to join our efforts, or would like more information, please contact school administration.
Donations
Future PRIDE Project - Plaza Project
Pride Enhancement Programs
Past Projects
East Elevation

Playground Expansion

South Elevation Enhancement Project

West-East entrance netting

Wildlife Restoration