Enjoy your summer! #cccougars

#traditions The annual kickball tournament with the Elementary teachers vs the 5th graders took place today. A few minor injuries for team staff, but the teachers persevered and were ultimately declared victorious. #cccougars

Good luck to our golfers today! #cccougars

One last upcoming events #cccougars Enjoy the break!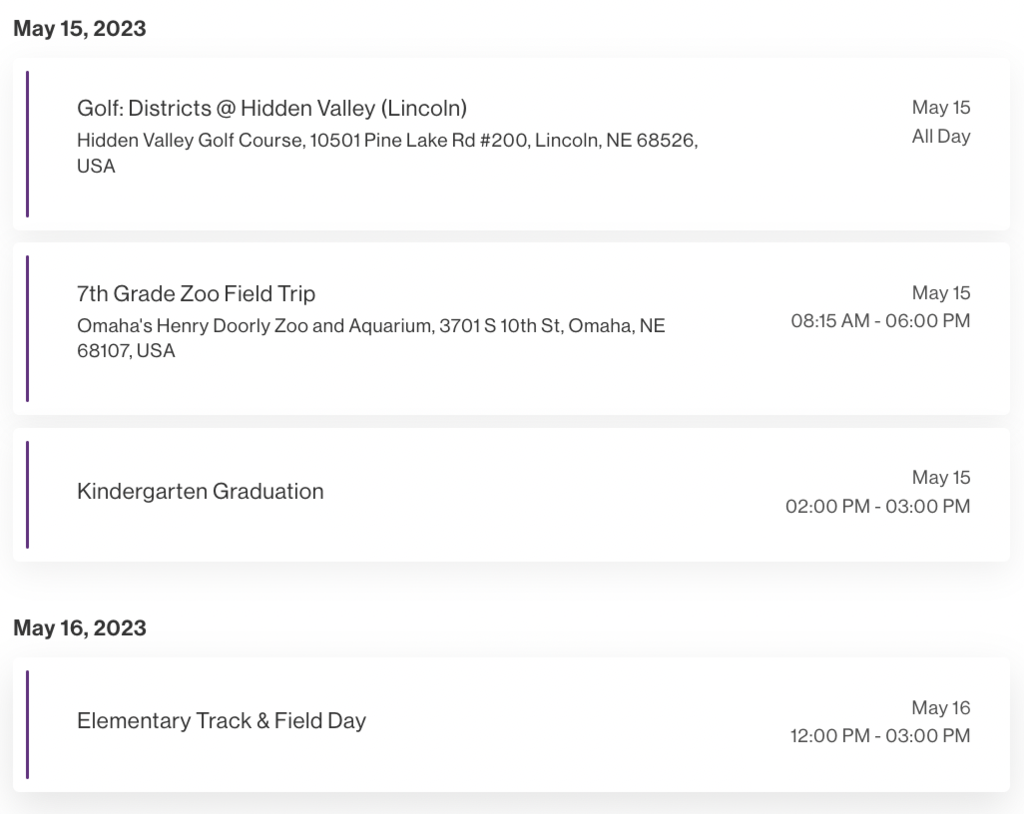 Introducing the Cross County Class of 2023 🎓💙🐾🎉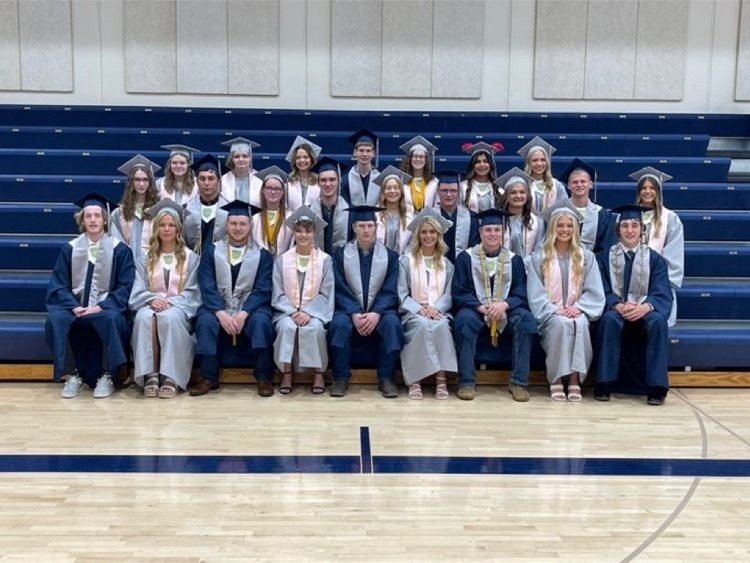 Cross County Graduation on Saturday @ 2:00PM. Congratulations Class of 2023!

Good luck to our competitors today@ District Track in Centennial. #cccougars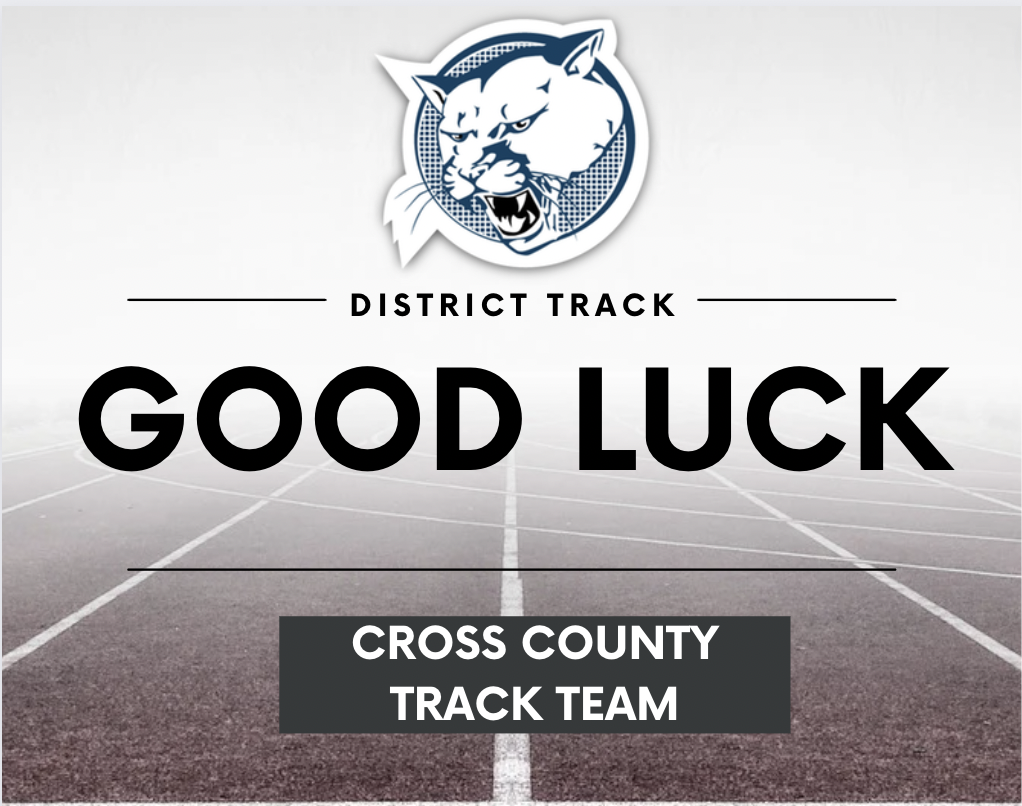 Upcoming Events #cccougars

🚨⏰TIME CHANGE⏰🚨The HS/MS Music concert on Tuesday, May 2 will now begin at 7:30PM instead of 7:00PM.

The JH CRC track meet on Friday will start at 10:00AM.

Thanks to the @northeastedu jazz band for the wonderful performance!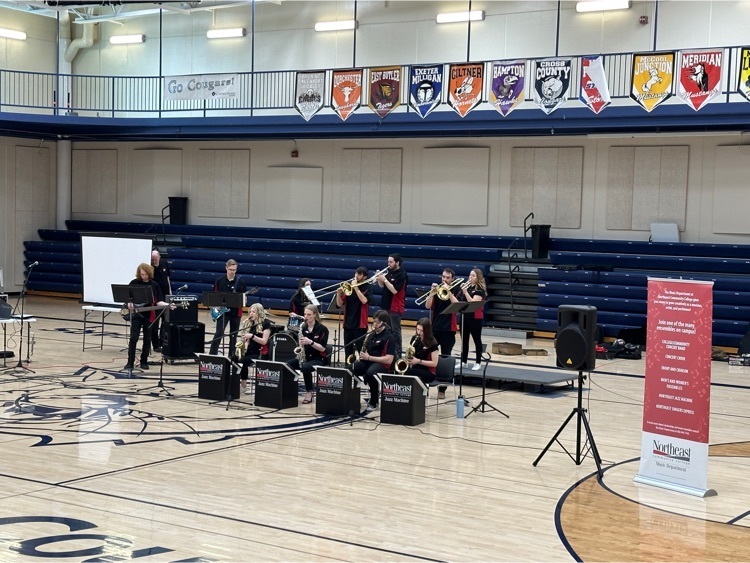 Best of luck to our Robotics team headed to Dallas today to compete at Worlds! #cccougars

Spring music concerts will start next week. Mark your calendars!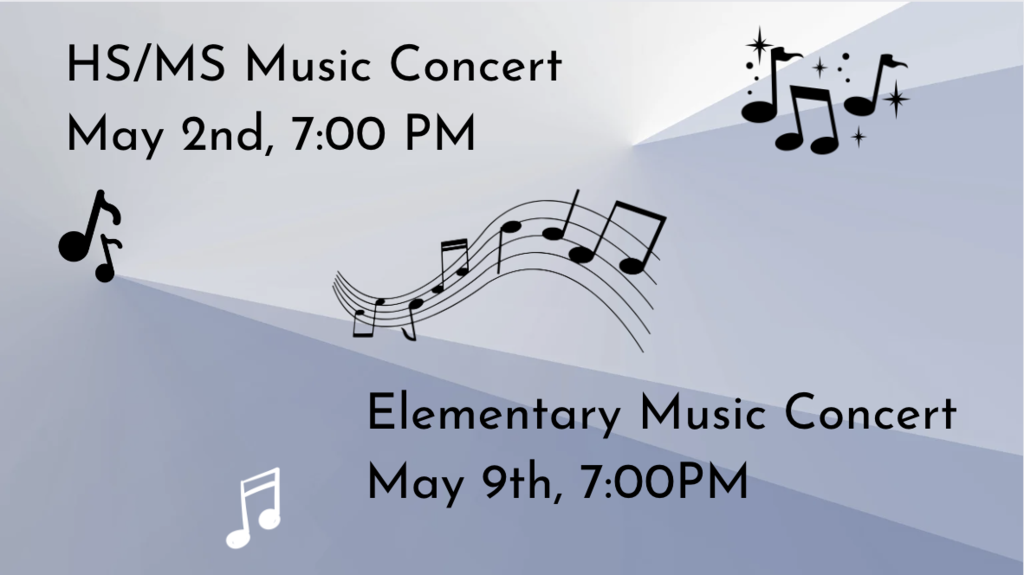 Upcoming Events #cccougars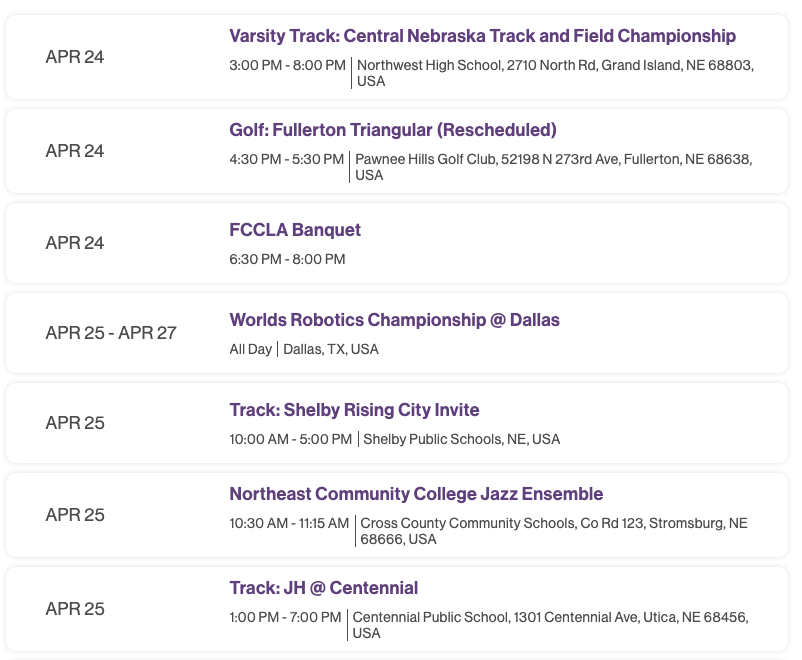 Upcoming Events #cccougars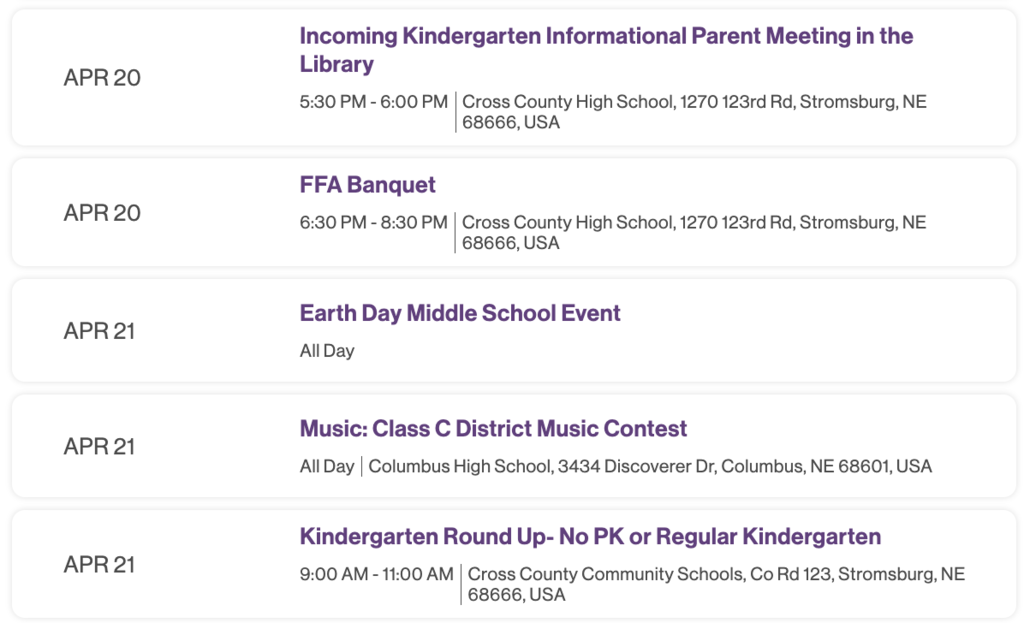 Mr. Booth is coming back home to Cougar Nation! #cccougars

Good luck to our students attending the Skills USA conference! #cccougars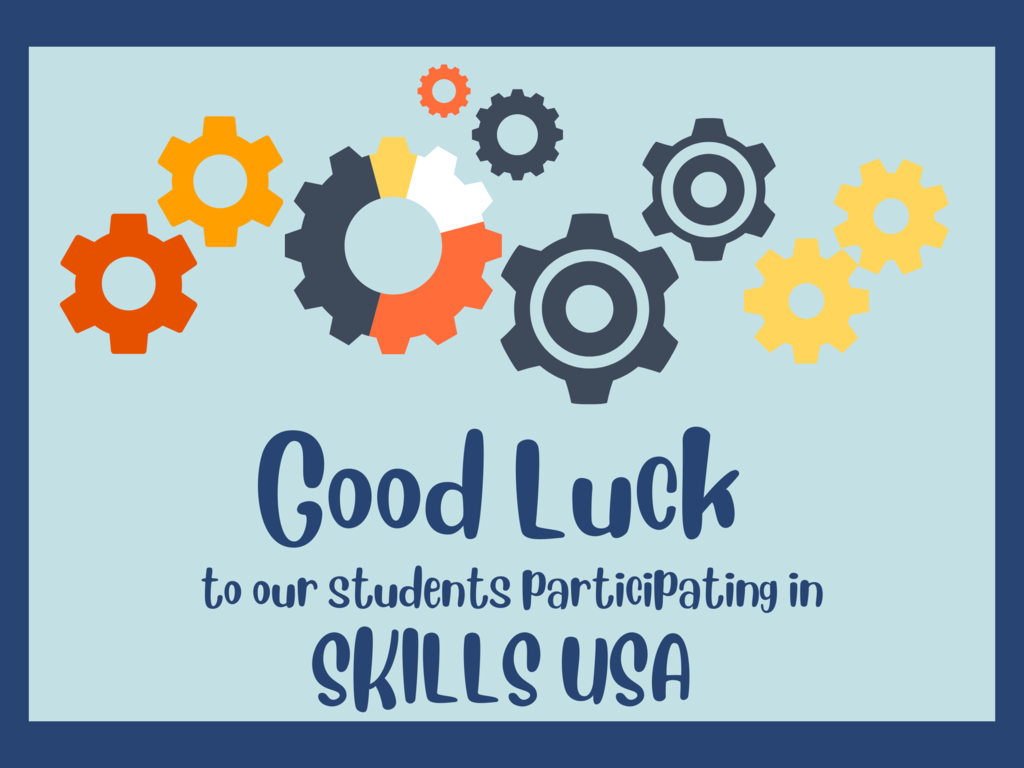 We are excited to welcome Kiley Nielsen to our Cougar family starting next school year! #cccougars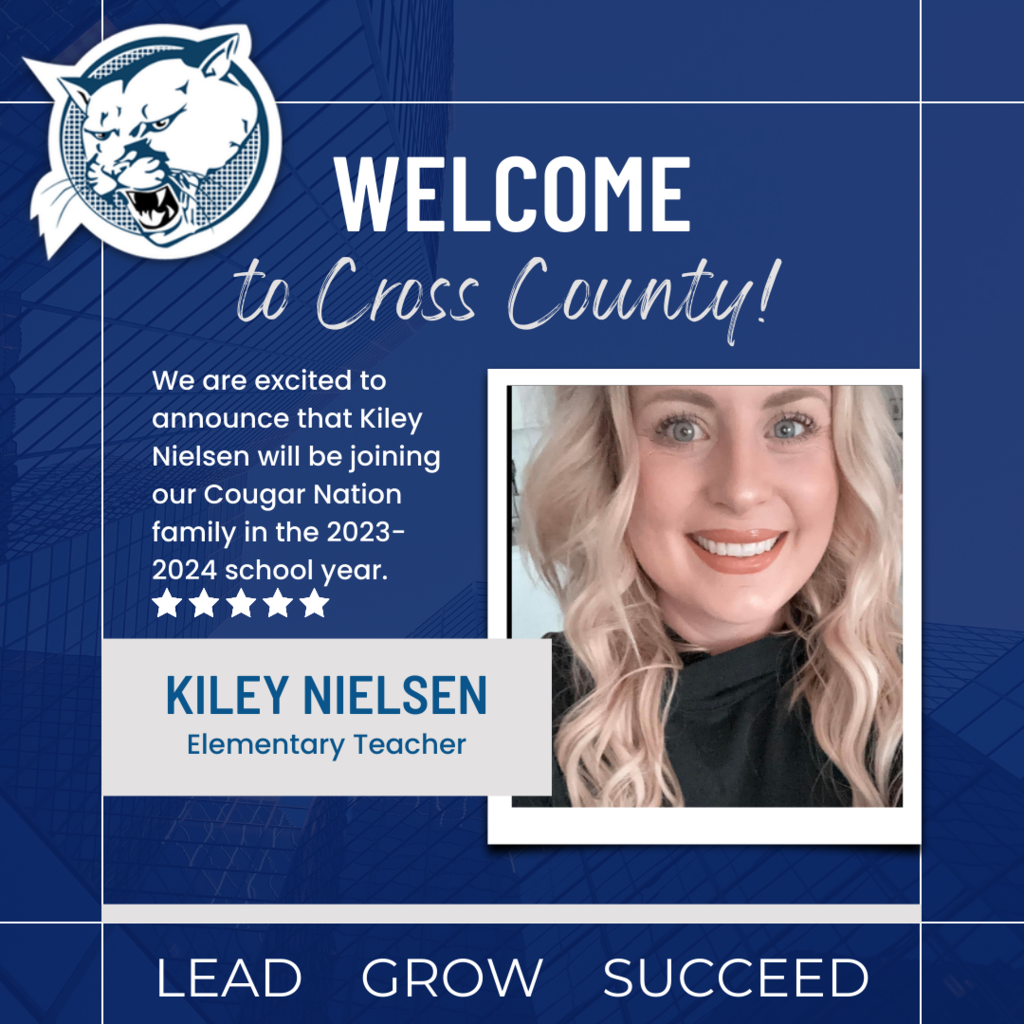 It was a good day for golf! 🐾