Good luck to our Cross County State Speech qualifiers! #cccougars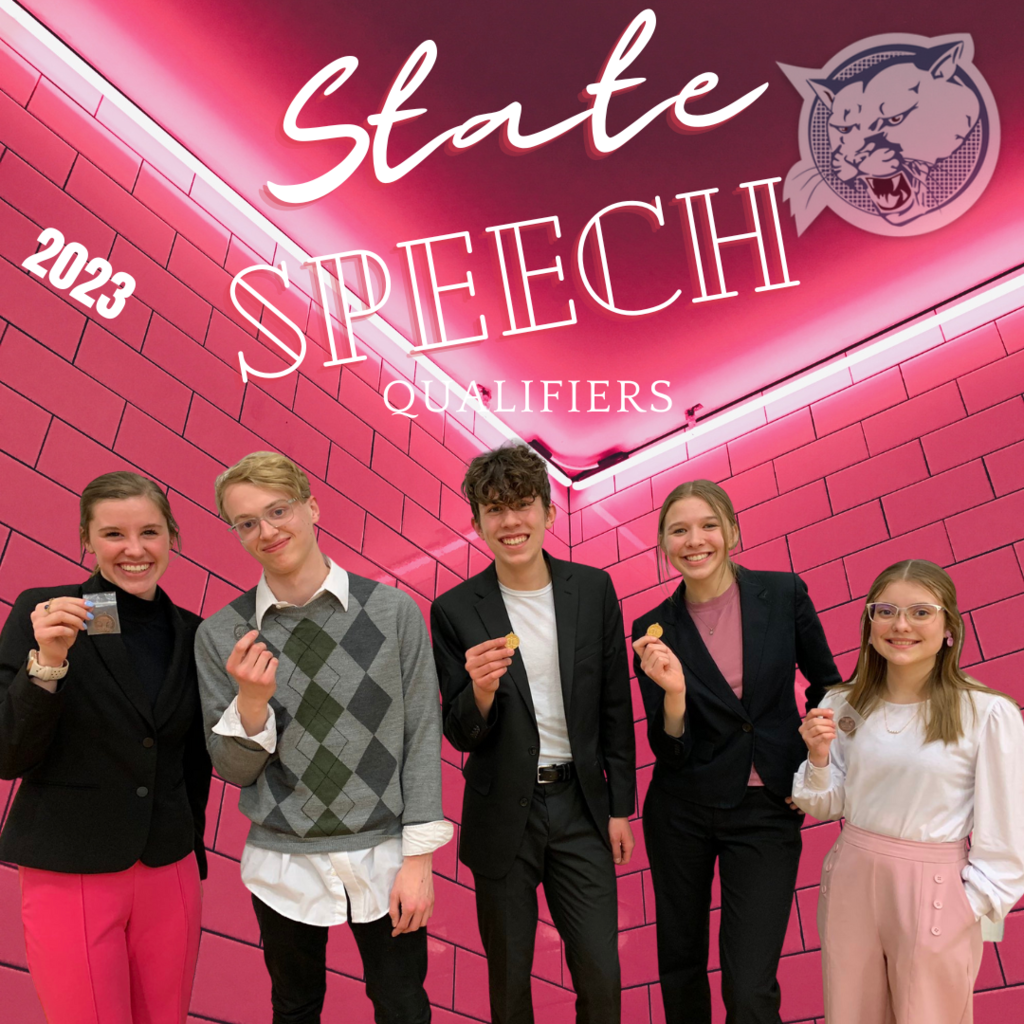 Upcoming Events #cccougars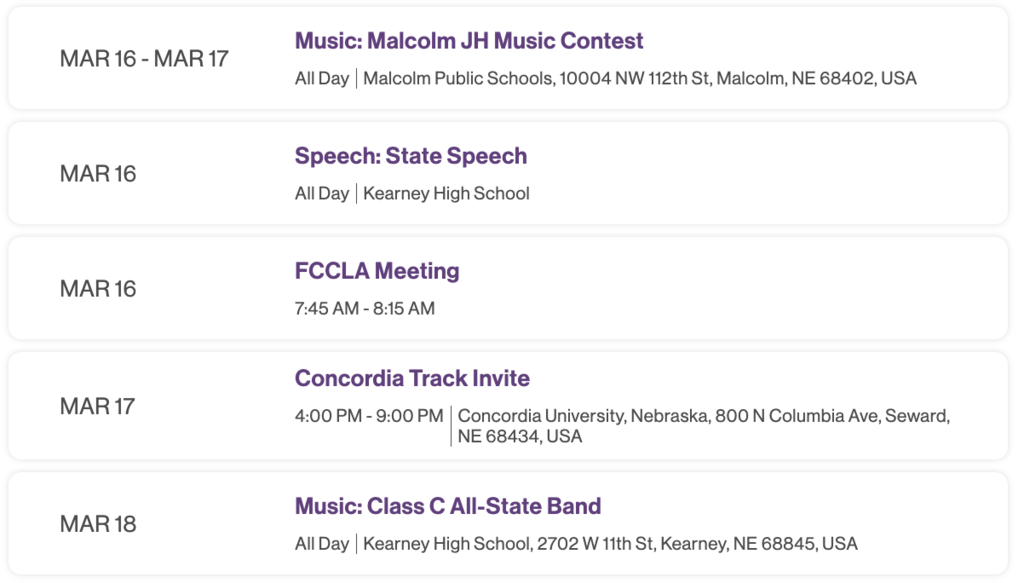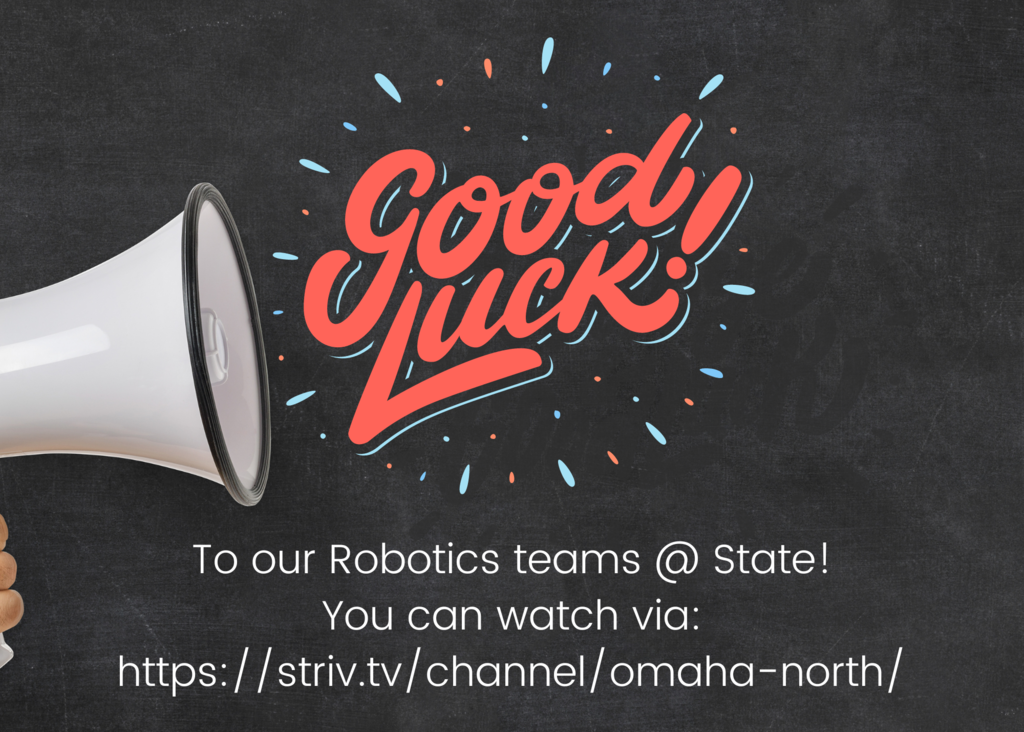 Staff Shout Out 📢💫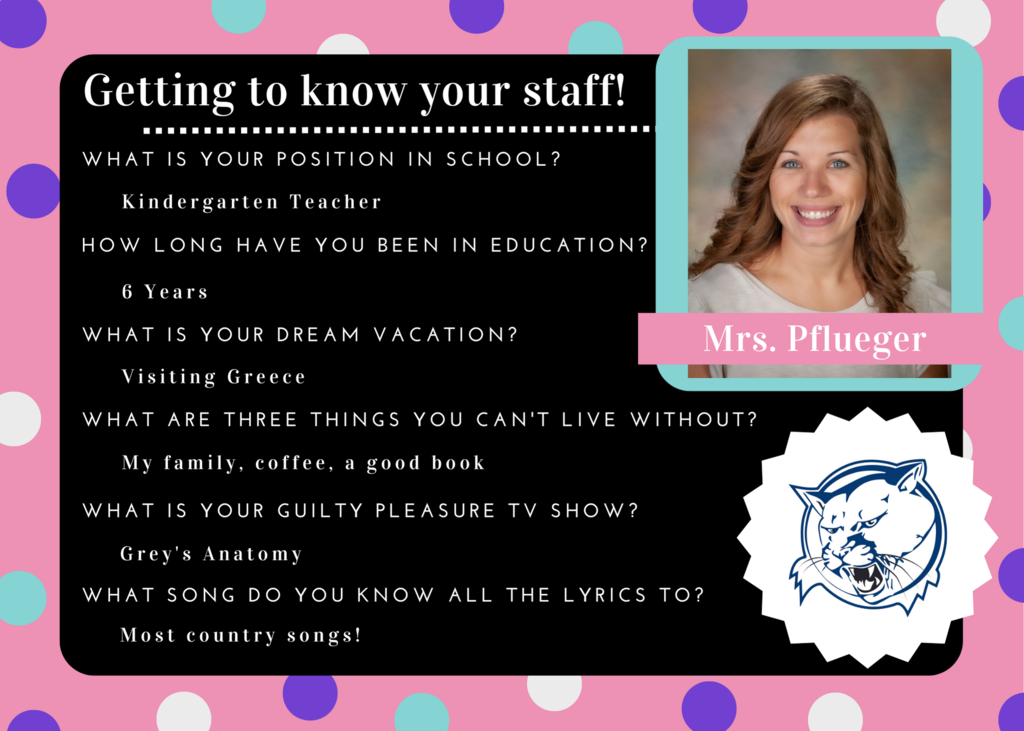 Staff Shout Out 📢💫

Staff Shout Out 📢💫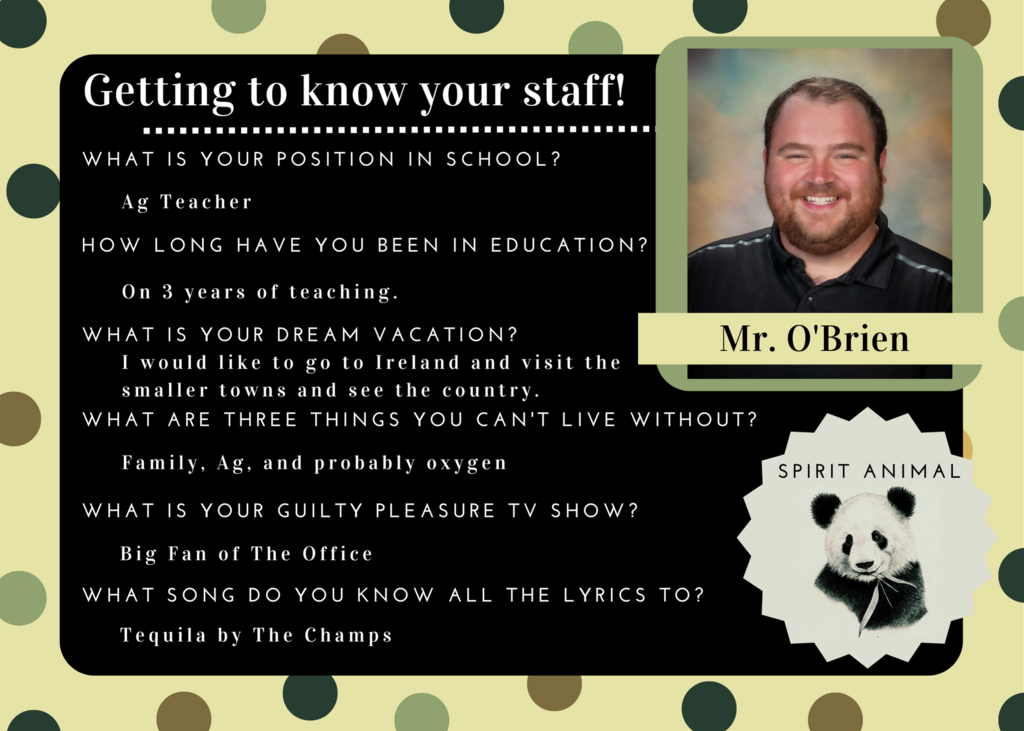 Upcoming Events #cccougars

Staff Shout Out 📢💫

Staff Shout Out 📢💫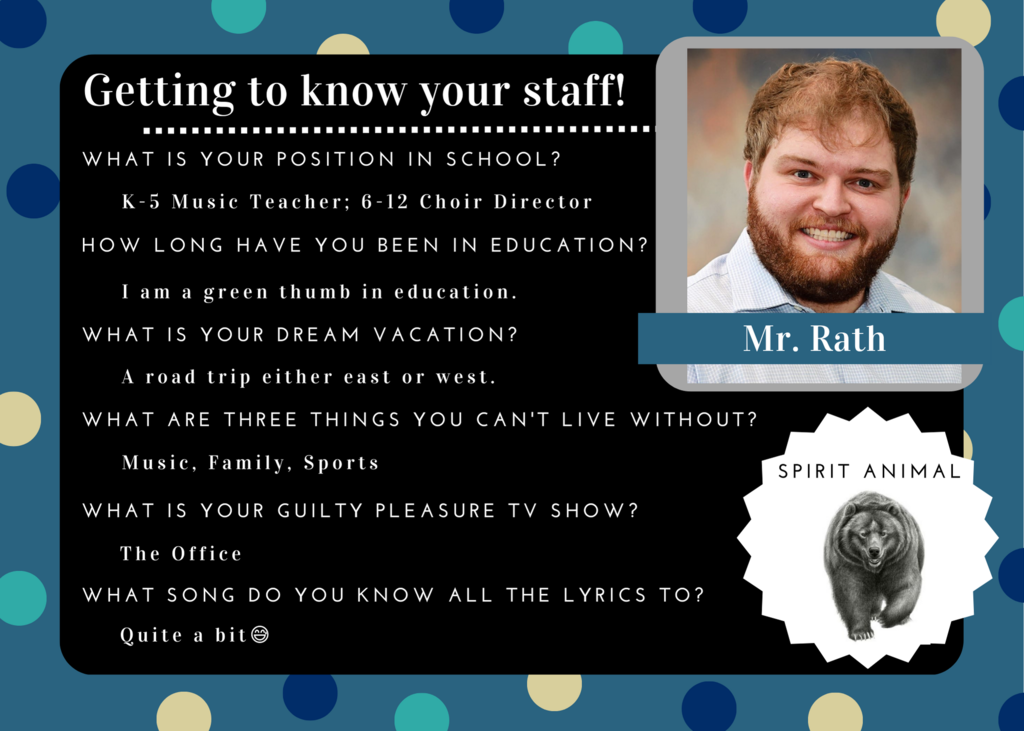 Staff Shout Out 📢💫



We sure hope you can make it to Lincoln on Thursday, but if you can't, the GBB game will be on KKOT, 93.5 The Hawk.

District Champs! Up next, STATE🏀 🗓️Thursday, March 2 📍 Bob Devaney Sport's Complex ⏰9:00AM 🆚 Crofton LET'S GO!!!! 🚗🚙🚌🛻🚗🚙🚌🛻

Upcoming Events #cccougars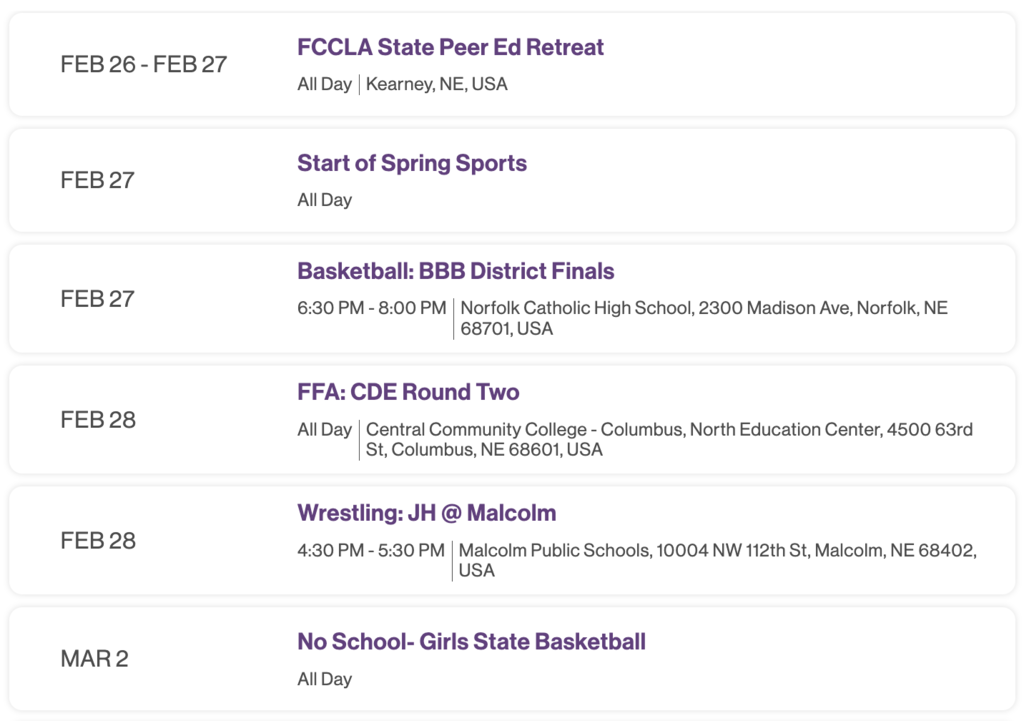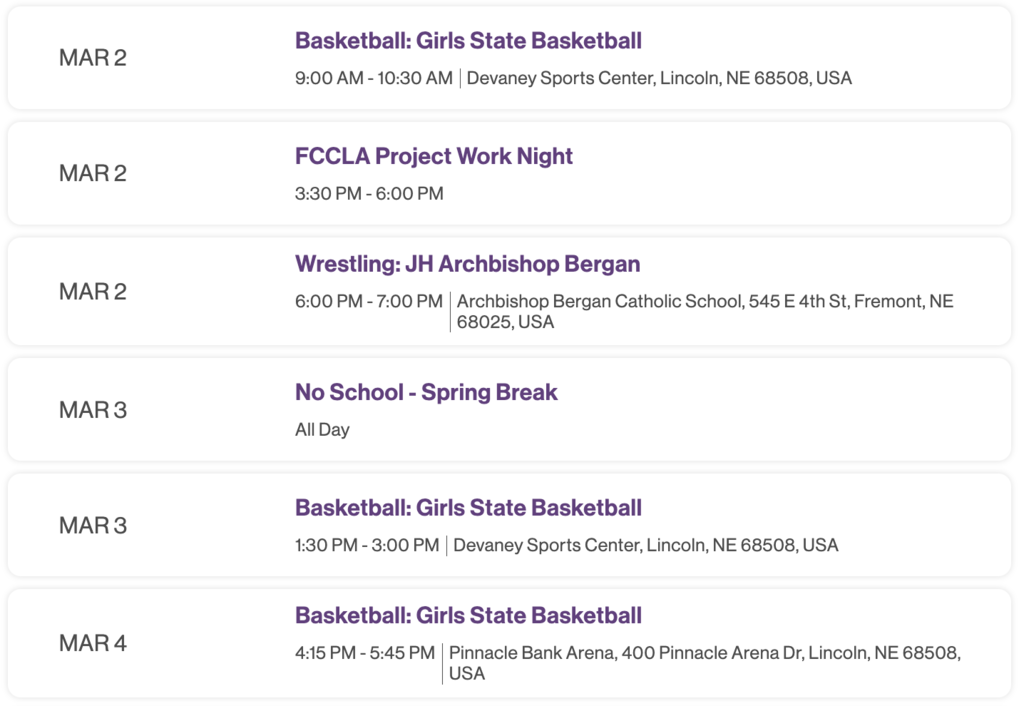 It's official! We will be kicking off the C2 🏀 games @ Devaney on Thursday vs Crofton @ 9:00AM! #cccougars 💙🐾💙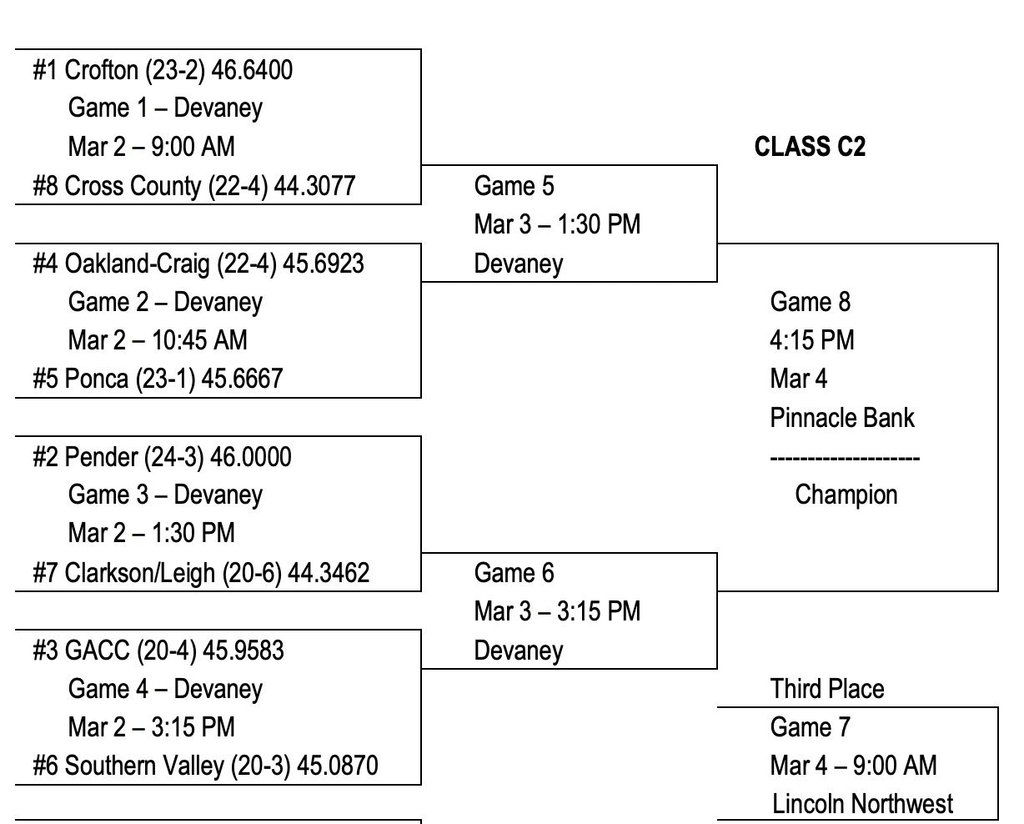 Cross County Boys 🏀 will be playing their District Final game @ Norfolk Catholic on Monday, Feb. 27 @ 6:30PM. Let's 🚗🚙🚌🛻🚐🚎🛵 & pack the gym!!!!


💥💥Cross County girls punch their ticket to STATE 🏀🙌🏻 #cccougars

Staff Shout Out 📢💫